⛄ BIG XMAS LOTTERY! ⛄
Win big prizes in our Christmas Lottery!
All you have to do is register an account in the Staffz app and then you are ready to earn lottery tickets ⭐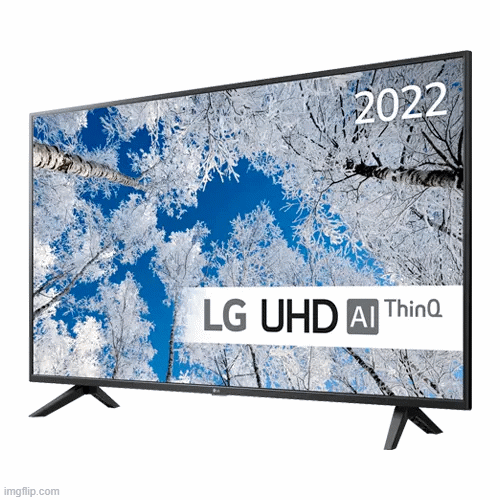 How to sign up in Staffz? 🤔
Download the app for your smartphone:
iPhone: https://apple.co/3jtDiQv
Android: https://bit.ly/3Gin1HI
Once the app is downloaded you must create a personal profile by writing your first name, phone number and e-mail.
Throughout this process you will receive security e-mails and text messages to identify you. You will be guided through the profile setup from the start.
Choose "Partners" and add ProfilMatch using the password you have received from us by mail or give us a call and ask for your password.
You're up and running! 😊
Now you get new job offers, easy overview of your upcoming and worked shifts and share your calendar and availability with us.
And of course – Now you're participating in our BIG XMAS LOTTERY! Good luck!
What is Staffz? 🤷🏾
Through Staffz you can indicate when you would like to work for us, you can see your shifts, you can register your hours, receive job offers, etc. It's easy and simple!
Keep your calendar updated
In the calendar you can easily let us know when you want to work or have other plans. Therefore, we strongly recommend you keep the calendar updated, so we know when you're available to work. You can also see your shifts in the app.
The main page boxes
Profile
This box makes it easy for you to change personal information such as phone number and email address. Please insert a picture of yourself as well. This will complete your profile.
Documents
This box will contain all the documents we have sent you. Sometimes the documents must be signed by you. If this is the case, the app will let you know.
Available shifts
In this box you can see all the available shifts in our system. If you are interested in one of the shifts, click on it and send a request. If you get the shift the app will tell you. Please note the available shifts are assigned on a first-come, first-served basis.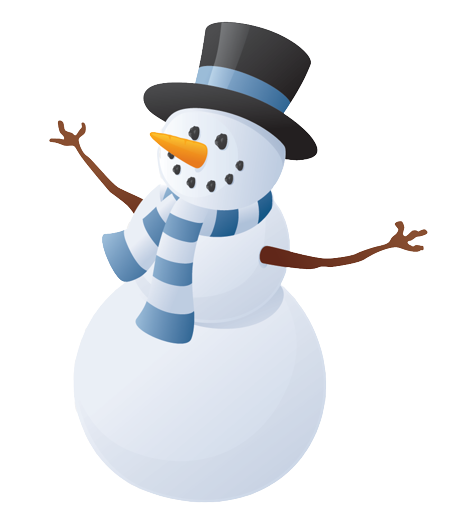 How to win 🎄
To participate in our BIG XMAS LOTTERY, you must be a Staffz app user and add ProfilMatch as a partner.
If you're already a Staffz app user you will automatically participate in the lottery.
Rules 📜
For every 5 hours you work between Nov 15th and Dec 22nd you get a lottery ticket. So, if you work 25 hours you get 5 lottery tickets, 100 hours 20 lottery tickets, etc.
Every Monday after advents in December we pick a winner for our weekly price.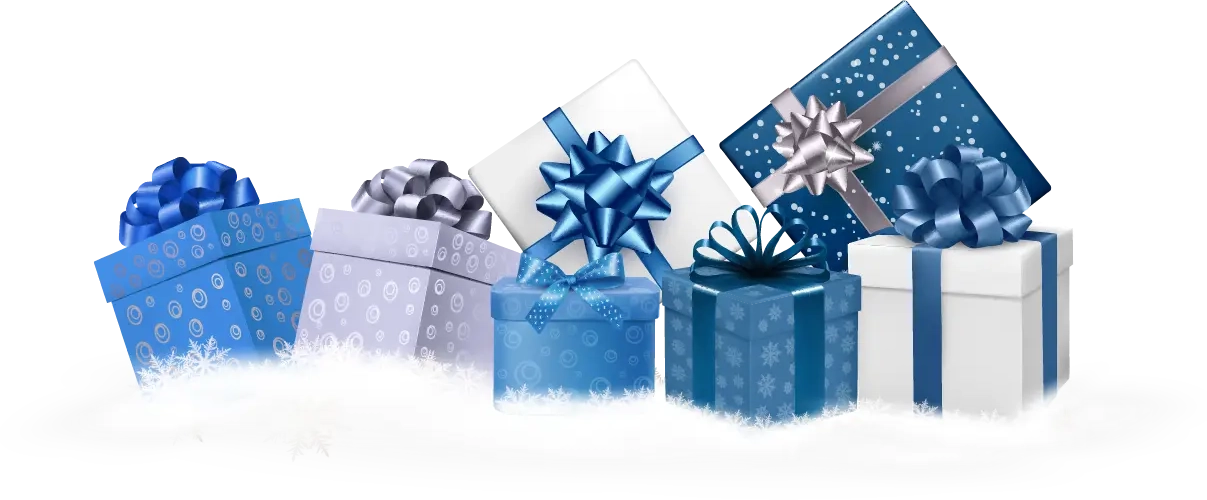 Scoreboard
| | |
| --- | --- |
| Dawid M. | 24 |
| Grzegorz D. | 24 |
| Kamil T. | 24 |
| Krzysztof B. | 24 |
| Maciej B. | 24 |
| Marcin B. | 24 |
| Pawel J. | 24 |
| Radoslaw G. | 24 |
| Remigiusz N. | 24 |
| Roman W. | 24 |
| Wojciech B. | 24 |
| Bartlomiej N. | 22 |
| Blazej S. | 22 |
| Daniel F. | 22 |
| Daniel G. | 22 |
| Grzegorz N. | 22 |
| Jarosław R. | 22 |
| Julia S. | 22 |
| Kacper K. | 22 |
| Karol U. | 22 |
| Krzysztof G. | 22 |
| Lukas C. | 22 |
| Lukasz K. | 22 |
| Maciej N. | 22 |
| Marek C. | 22 |